Hi there ♡ Welcome to my course page!
I am SO grateful that you are considering starting your crochet journey with me! 
I am a self-taught amigurumi artist. What began as a hobby has since transformed into a small business and an absolute passion.
I made many mistakes in my self-taught journey and found it quite difficult to learn without real guidance.
My goal is to save you time and effort on research, and skip right to the knowledge and fundamental skills that you need to make your own clean, beautiful creations. All of my classes are pre-recorded and entirely online so you can access them wherever you are in the world!
I hope to see you in class ♡
-Allison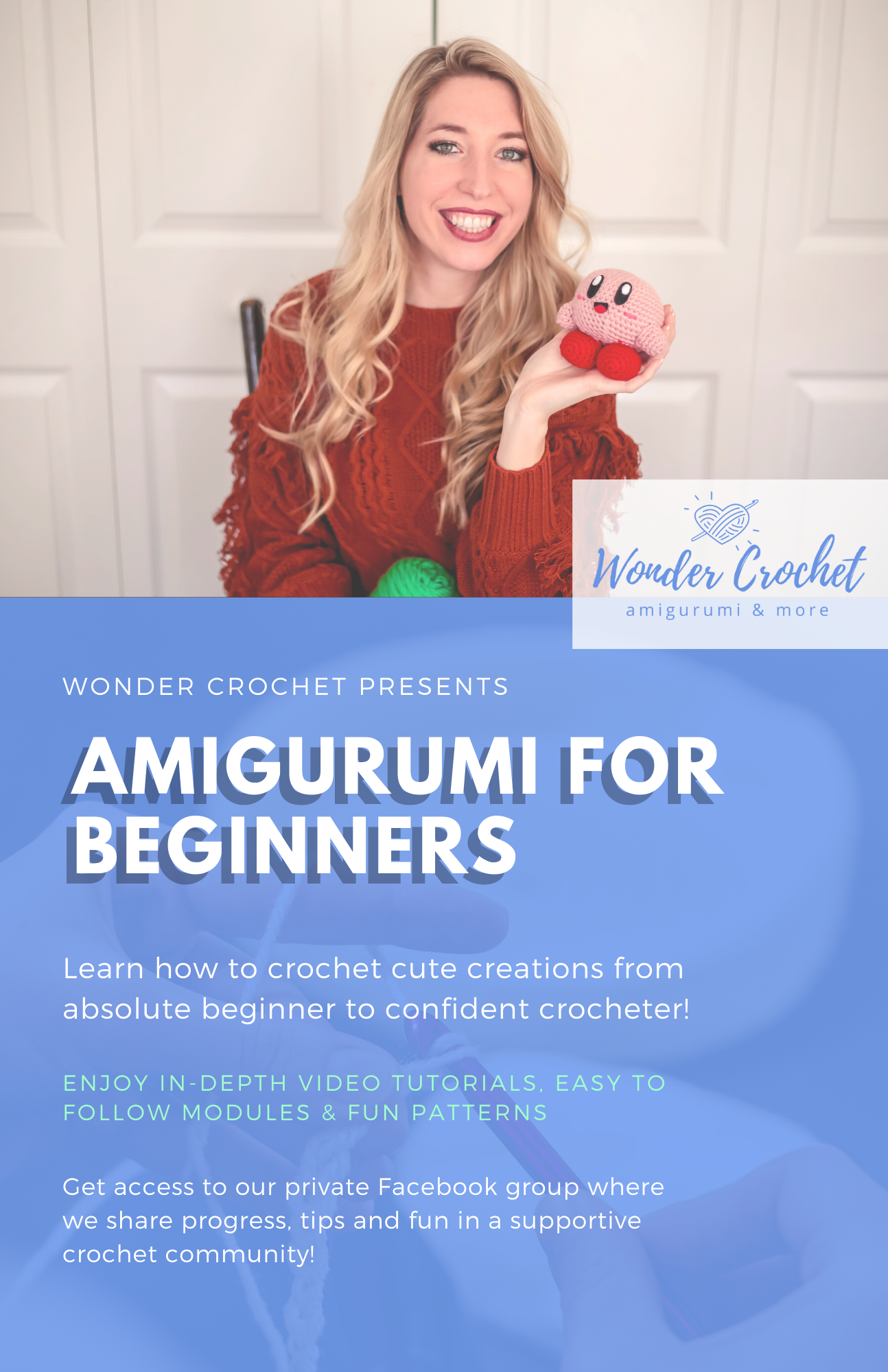 This course will feature creating handmade crochet plushes ranging from a bee to an octopus to a flamingo and more!


We will create 5 complete crochet projects together (+5 free patterns for you when you complete the course). Each project is carefully designed to ensure you learn the fundamental techniques to creating your own cute crochet creations!


This course is suitable for beginners with no experience at all to beginners with some experience. We begin from the very basics so you become familiar with the art of amigurumi, and work our way towards creating multi-part crochet projects. 


You will also get access to our private Facebook community where we encourage and help each other in our yarn art journey!
This Course Includes 8 Modules Full of 40 Videos with Indepth Explanations & Step-by-Step Tutorials
Learn about the art of amigurumi
What tools & yarn are best for crocheting plush figures
Crochet terms & what they mean
Step-by-step videos of all stitches needed for amigurumi
Together we will work through everything you need to be a confident crocheter
Create full crochet animals & figures together with indepth tutorials
Walk away with easy to follow amigurumi patterns & the knowledge of how to read them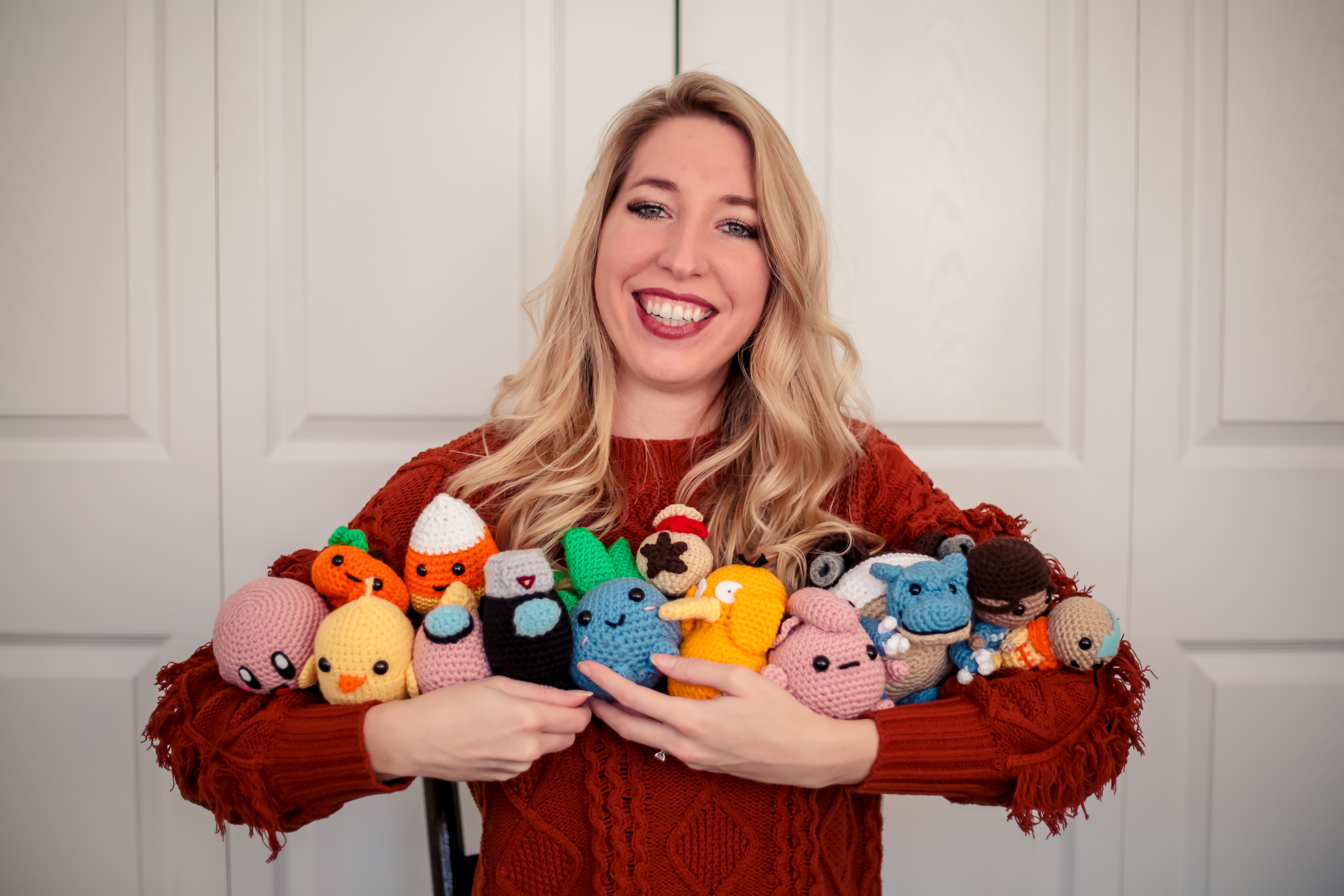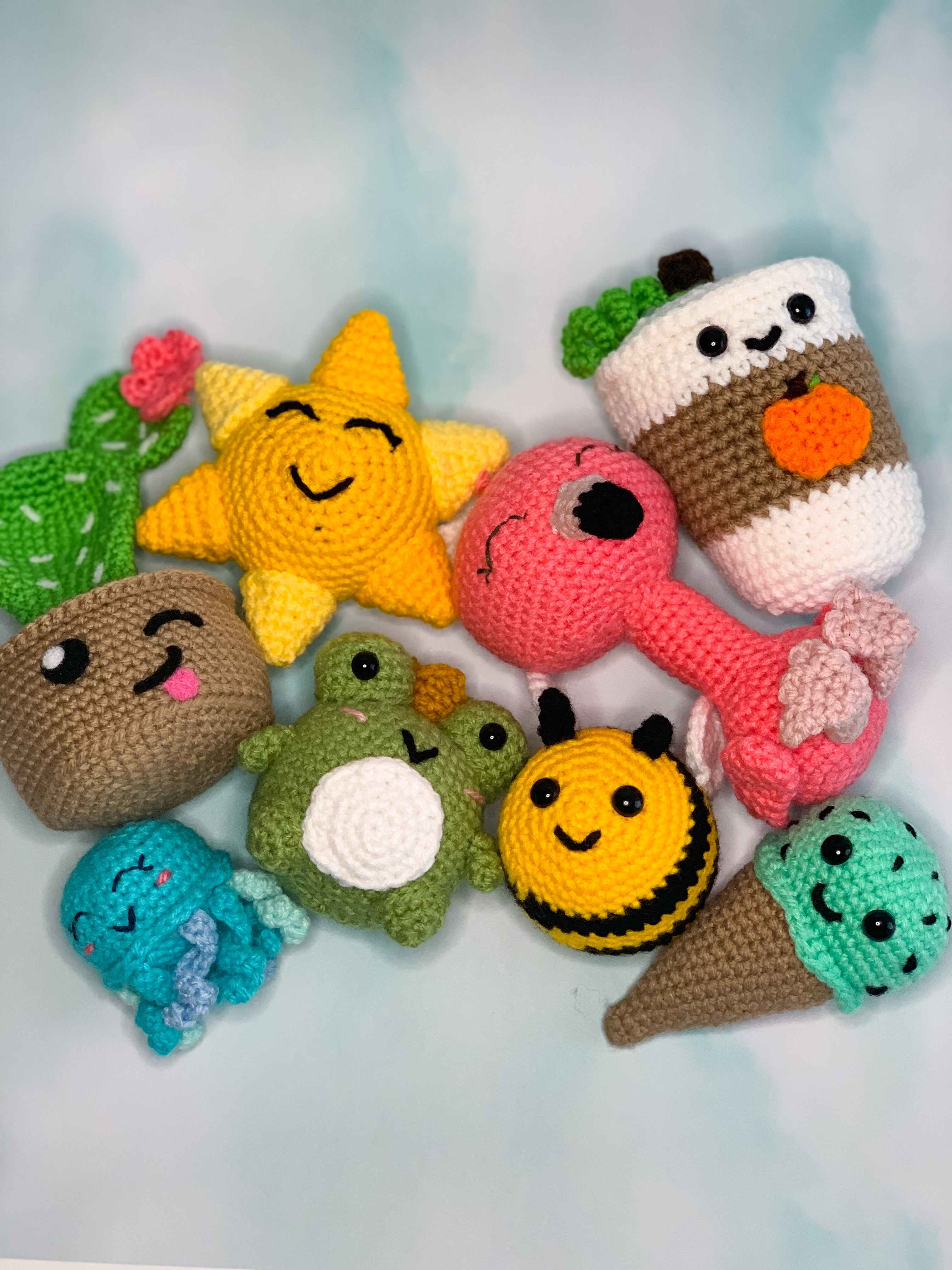 Learn How to Make These Cute Plush Creations
By the completion of this course, you will be able to create these cute beginner projects. Some we will make together and some you will be able to make with provided crochet patterns!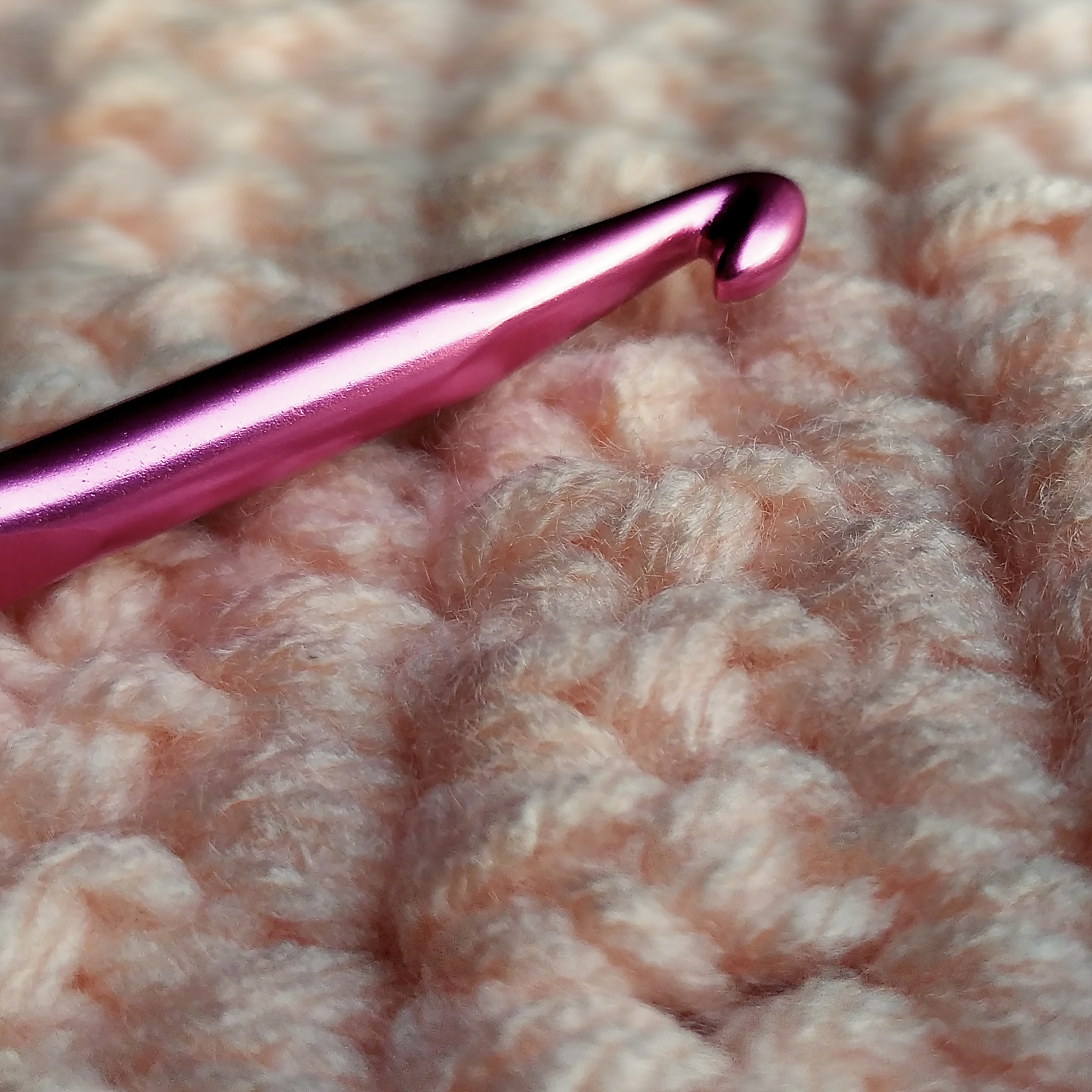 Learn Simple & Complex Stitches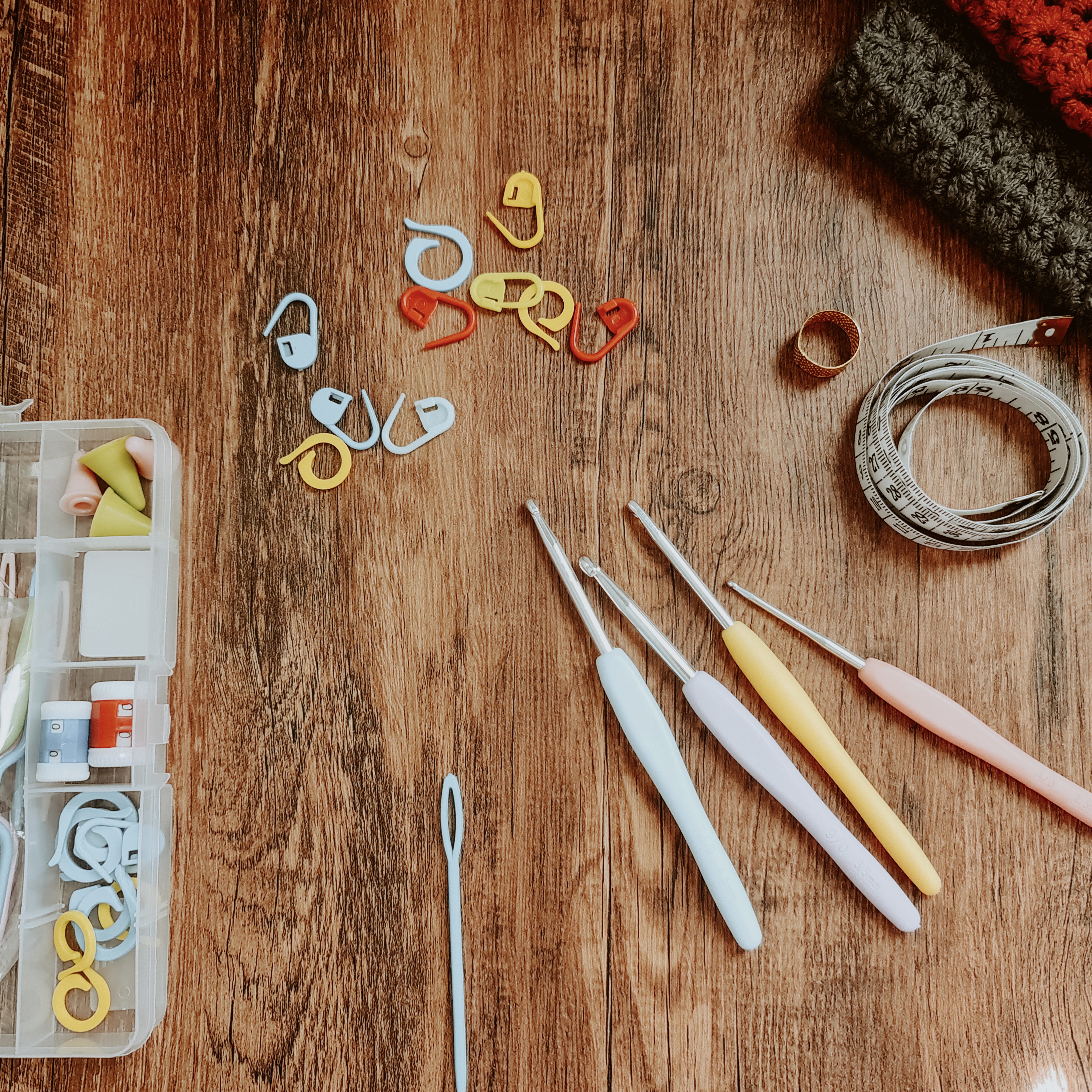 Discover the Best Hooks, Yarn & Tools for Amigurumi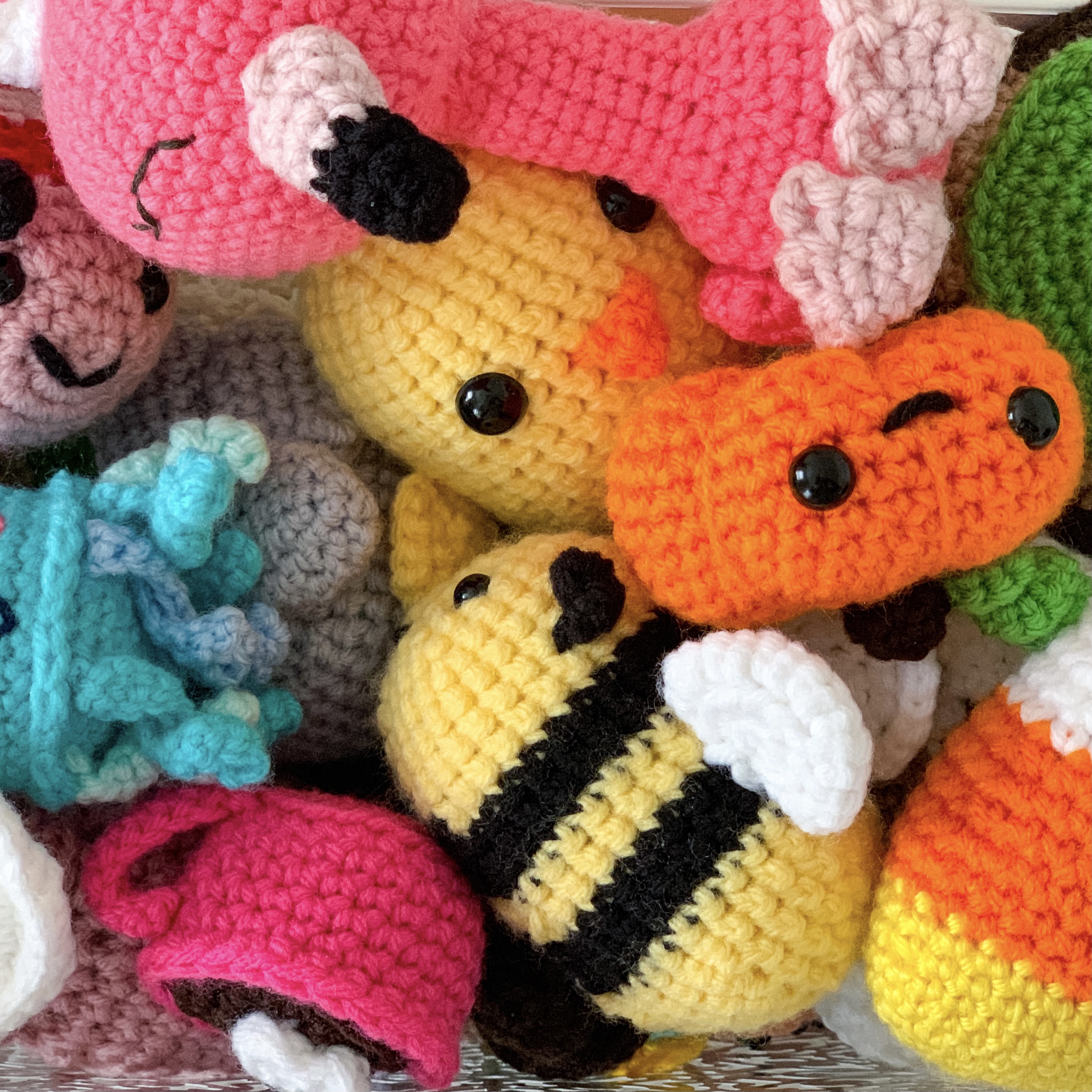 Learn all Essential Knowledge to Create Any Crochet Plush
Check your inbox to confirm your subscription